1. Introduction:
Young people's participation in governance processes has been minimal owing to a multiple factor such as limited spaces for robust engagement, existing institutional and structural boundaries. There is evidence that young people are the most affected by mis-governance and high levels of corruption. Transparency International Zimbabwe (TI Z) points out that corruption denies young people opportunities and propagates kleptocracy which is a form of corruption that exists to increase the personal wealth of political officials at the expense of the wider population (2015). If effectively mobilised young people can effect positive change in the governance processes and contribute to the broader fight against corruption. Instructively, engaging young people is essential in curbing corruption as they represent a significant portion of the population (especially in developing countries) and are generally more open to social change and political transformation. TI Z therefore believes, it is important to develop platforms of engagement that enable young people to learn anti-corruption concepts and influence policy reform. It is against this background that Transparency International Zimbabwe is launching its inaugural School of Integrity which is an anti-corruption and accountability training for future leaders in Zimbabwe. The School exposes its participants to the latest developments in the field of anti-corruption and governance.
The concept of school for integrity underlines the importance of peer-to-peer learning, involving, informing, and educating young people on the benefits of integrity, transparency, and good governance. These key facets can make a significant difference in shaping future societies. The school of integrity strategically identifies young people and young leaders from various sectors such as private and public sector as well as give preference to those from marginalised communities. This year's school of integrity will be conducted under the theme: "Your right, your role: Building a generation of integrity".
2. Selection Criterion
Transparency International Zimbabwe has shortlisted 50 youths from all the 10 provinces of Zimbabwe to be part of this year's school of integrity. The shortlisted fellows are carefully chosen based on their leadership roles in the communities.
3. Delivery Approach
This year's school of integrity will be conducted virtually owing to COVID-19 restrictions and to enable the participants to tap into regional and international experience. The fellows will engage in peer-to-peer learning, group discussions, scenario mapping and analysis of various corruption case studies in the locally and internationally. The fellowship underlines a strong component on network building and thus, fellows will have an opportunity to meet and interface with key government officials- Parliamentarians, Ambassadors, Anti-corruption activists and members within the private sector.
Meet the 2021 School Of Integrity Fellows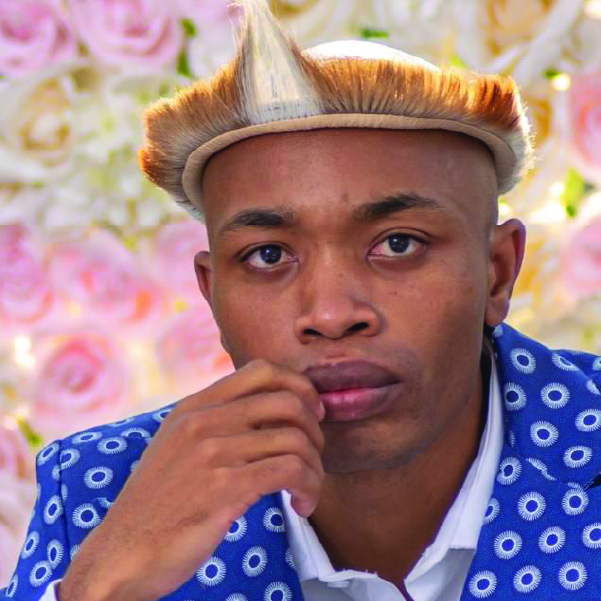 Mbongeni Nhliziyo
---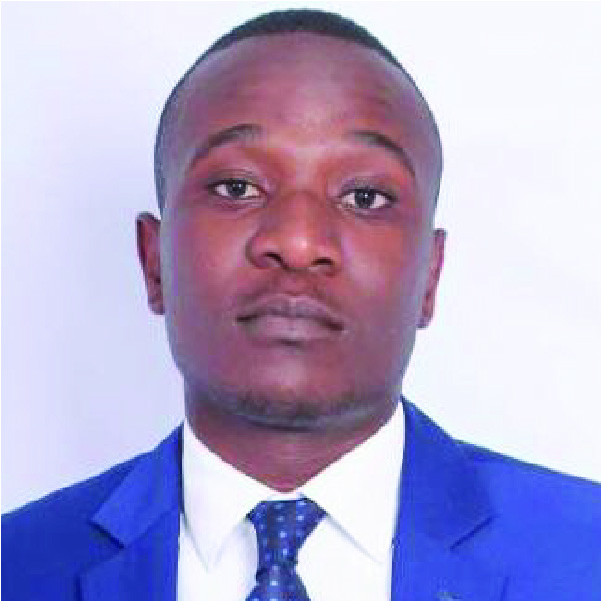 Allan Chidhuza
---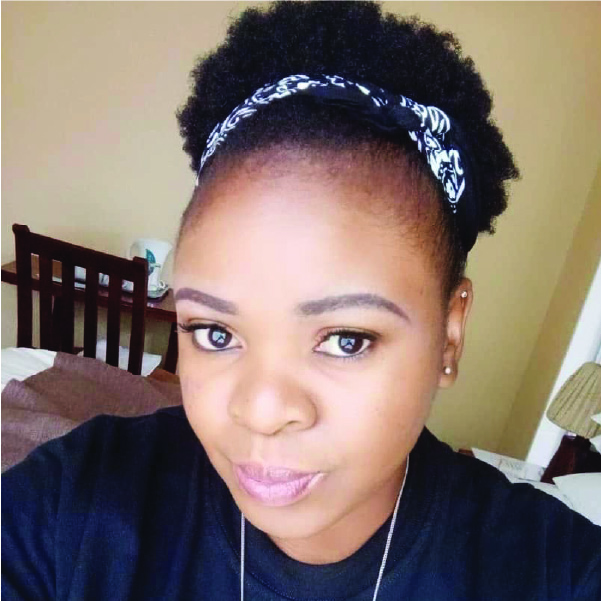 Tinotenda Natasha Kane
---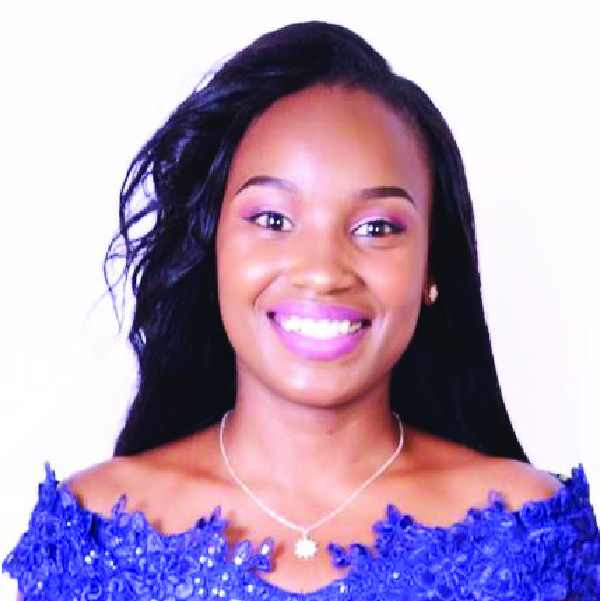 Shanaid Pillay
---
---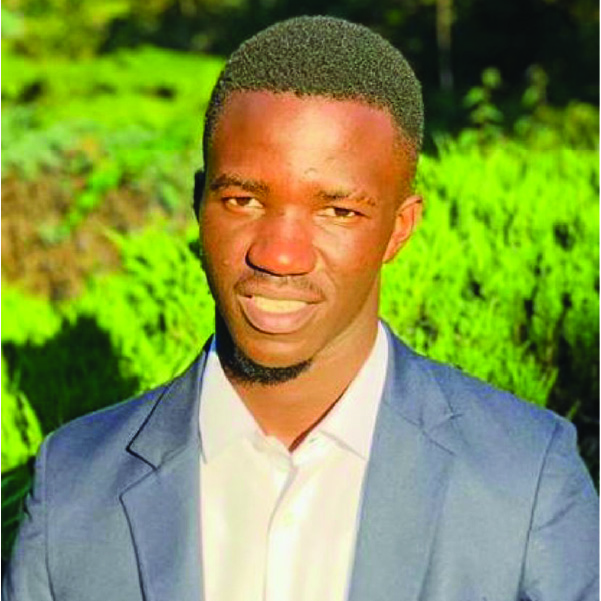 Victor Makotsa
---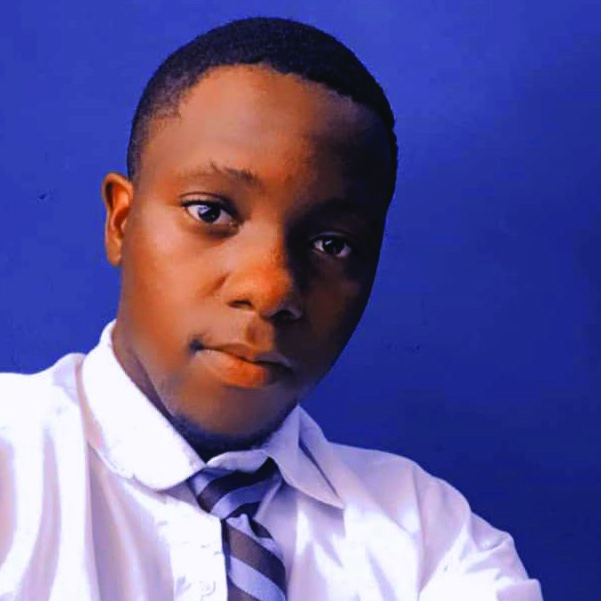 Luvuyo N Table
---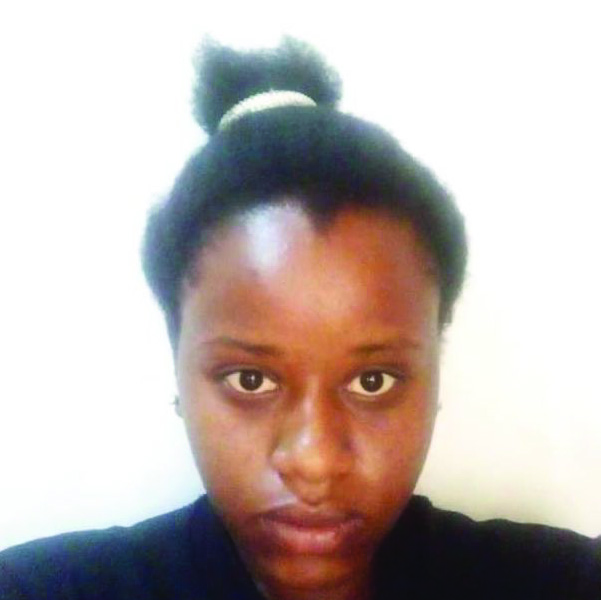 Lorrein Mbiri
---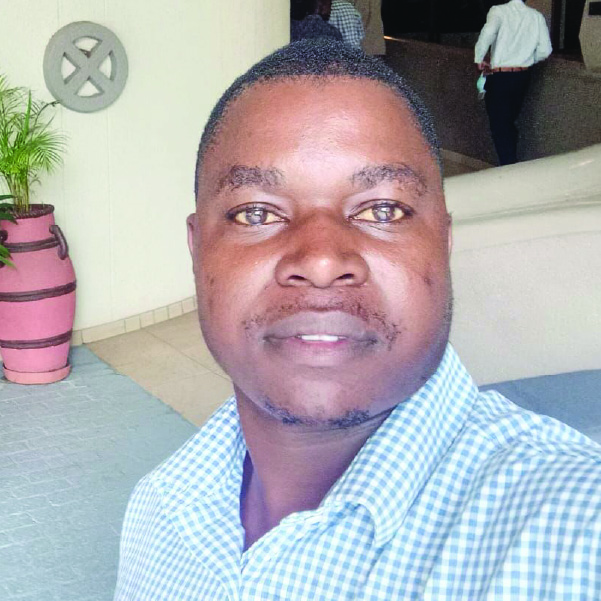 Ernest Nyimai
---
---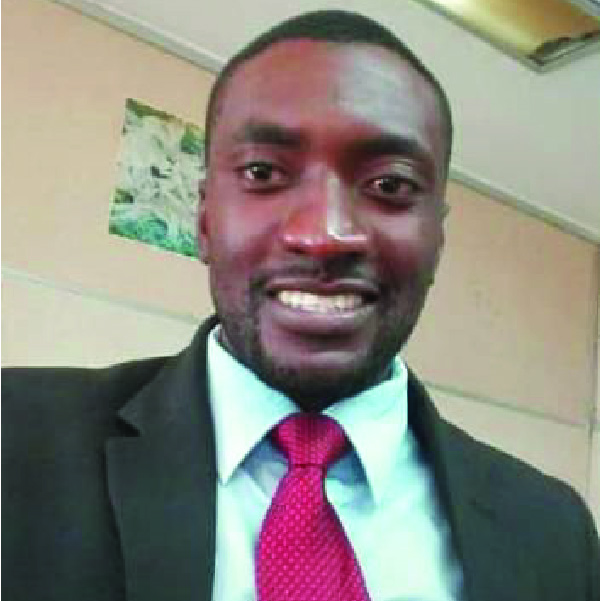 Daniel Thamsanqa Moyo
---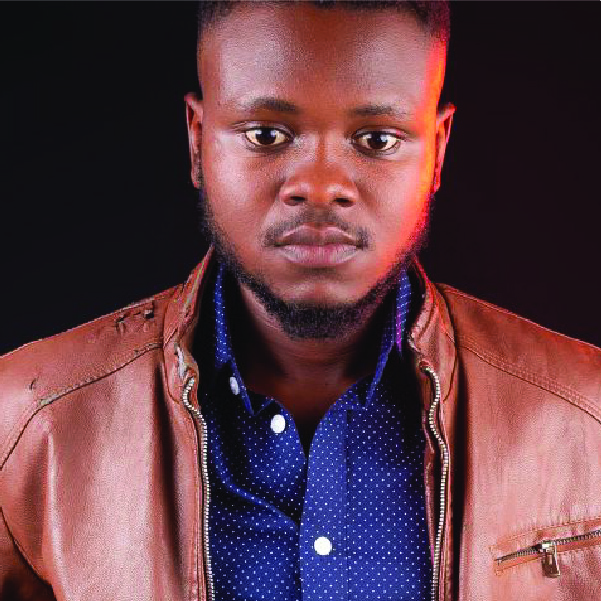 Tinashe Roson Muzama
---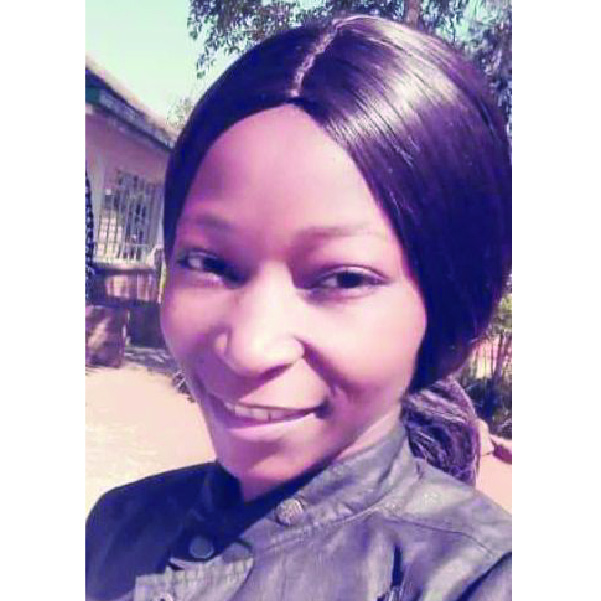 Judith Mwale
---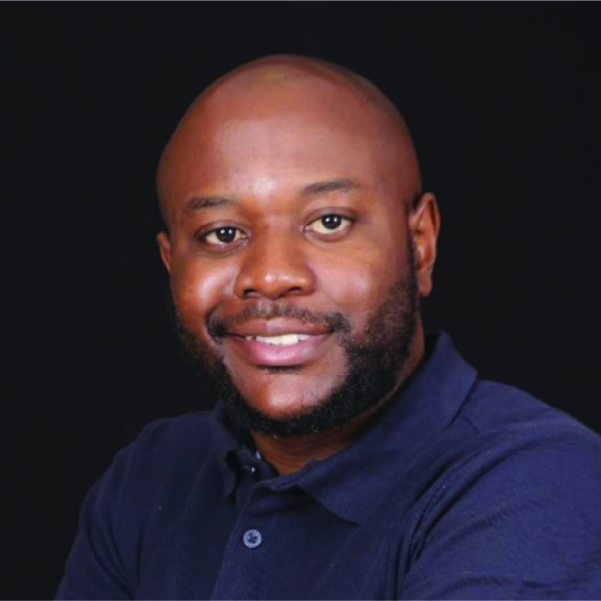 Farai Tinashe Munoriarwa
---
---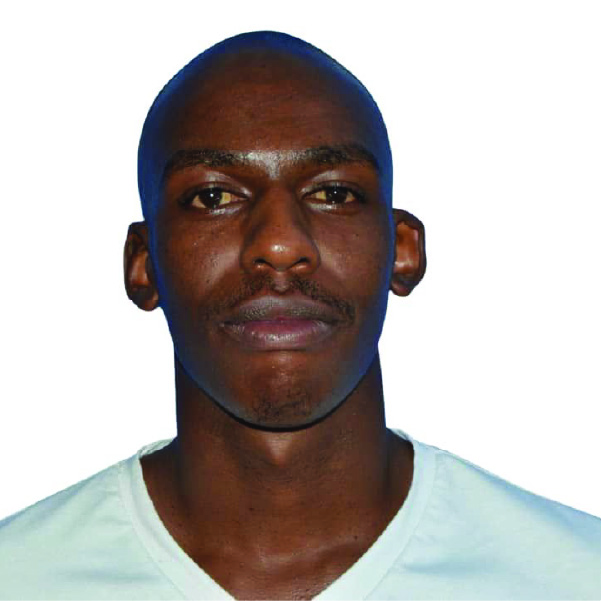 Tafadzwa Prosper Chasara
---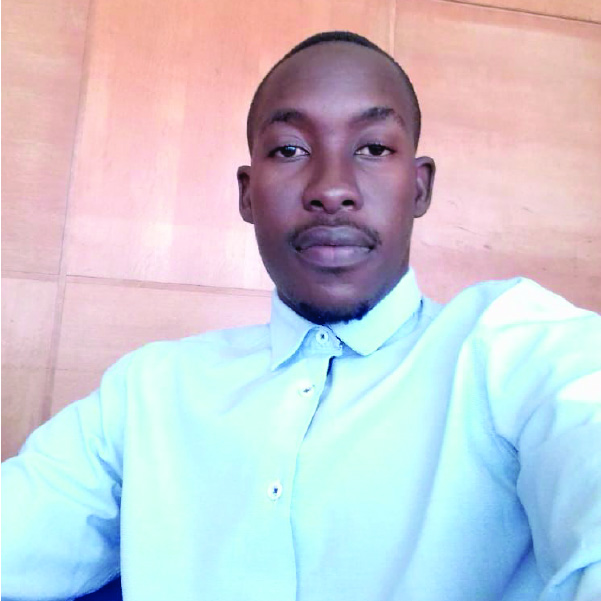 Leslie karumbidza
---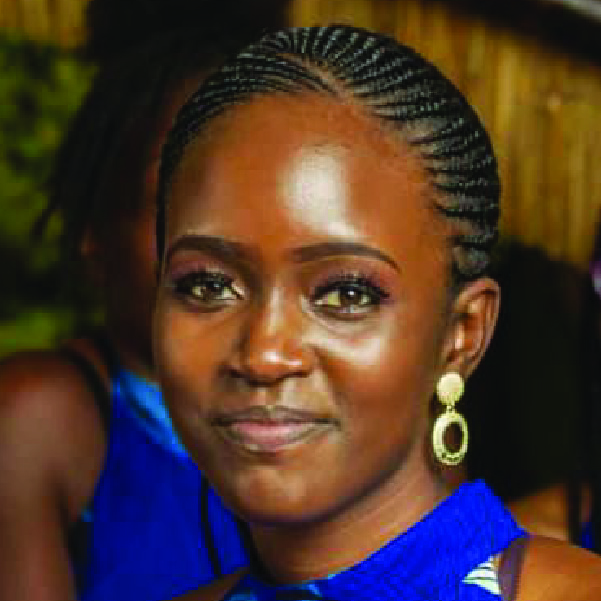 Tadiwanashe Nyamukapa
---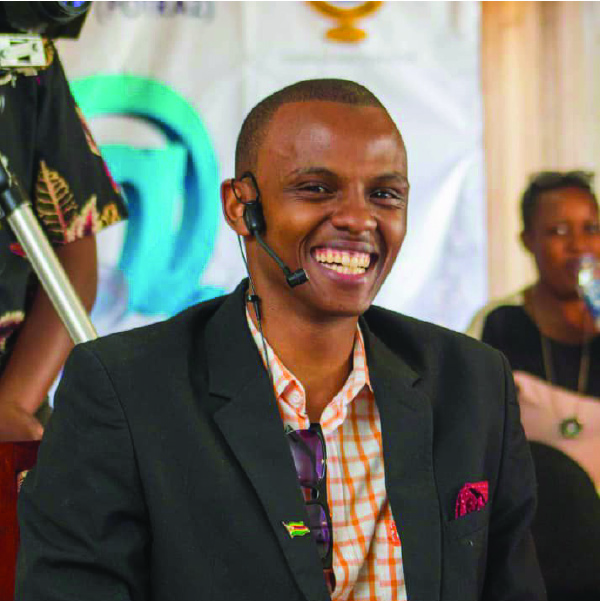 Ntandoyenkosi Khumalo
---
---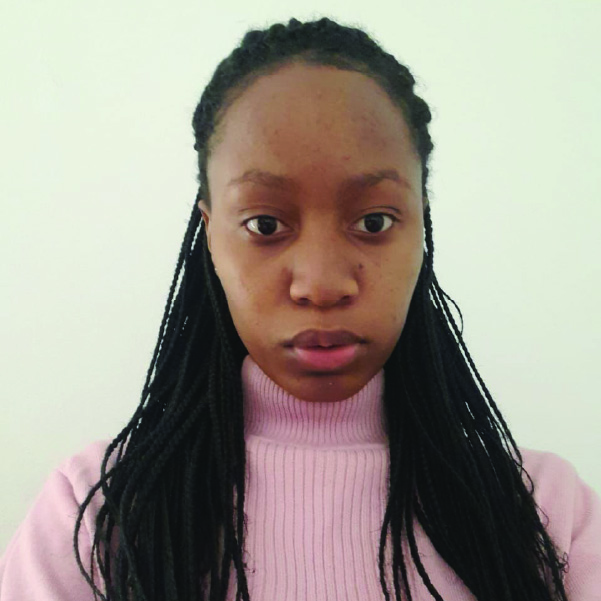 Kudakwashe Chimene
---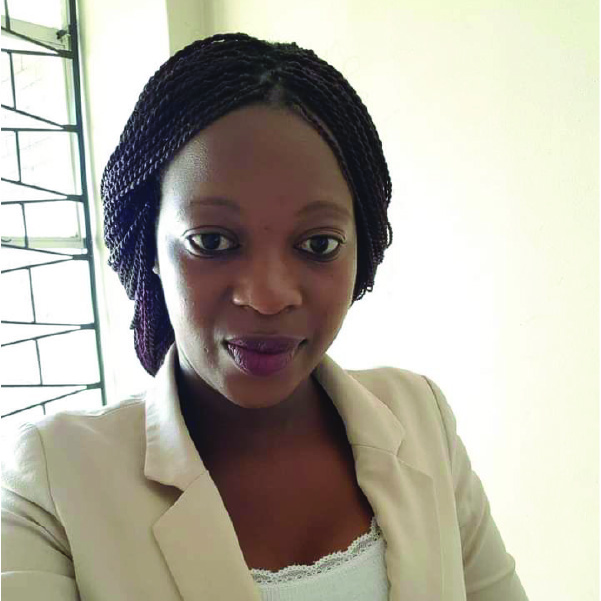 Yeukai Ottilia Munetsi
---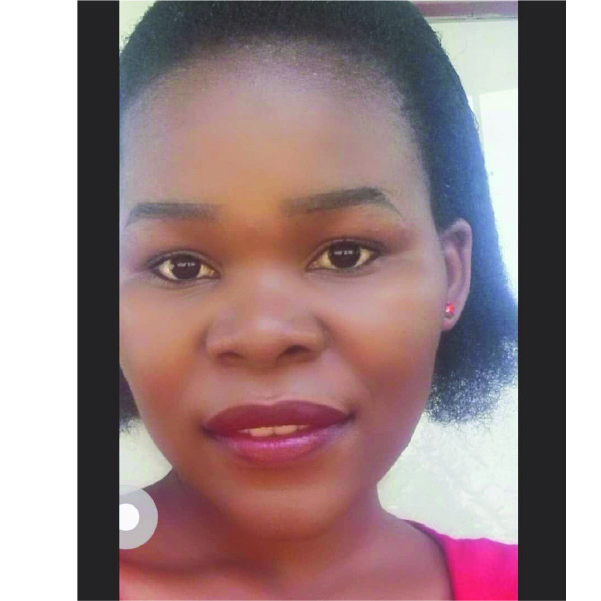 Emelda Gwengo
---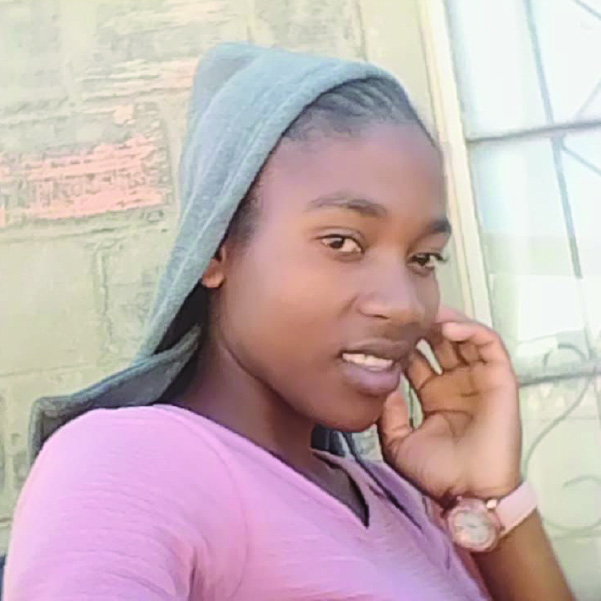 Thembelihle Tshaba
---
---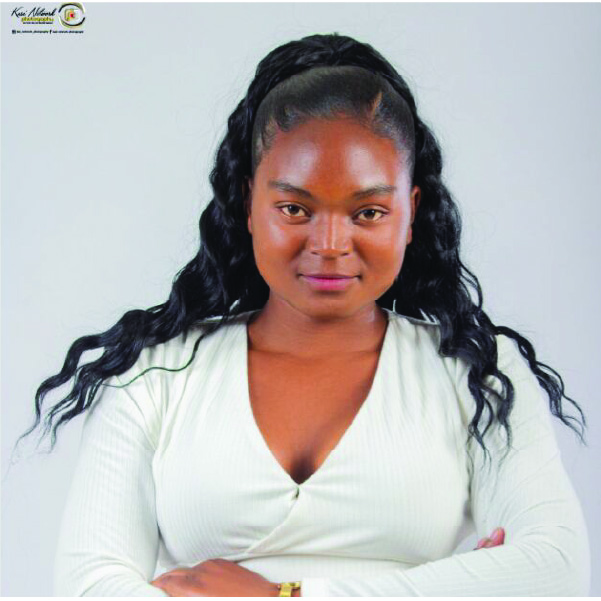 Marvellous Matswimbo
---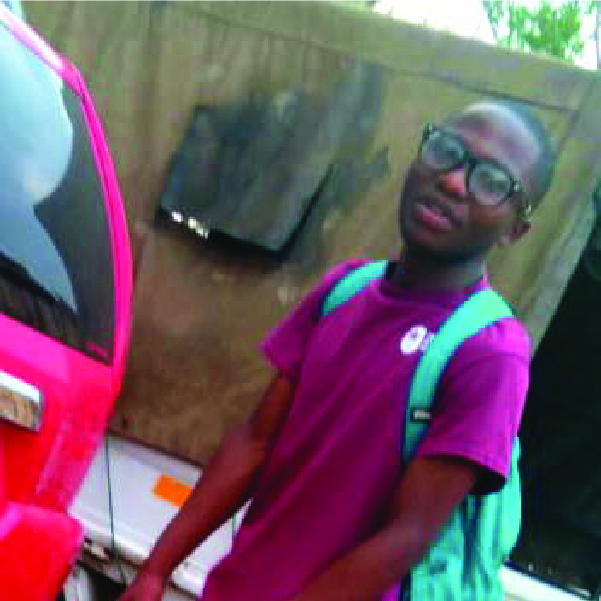 Collins Chakuchichi
---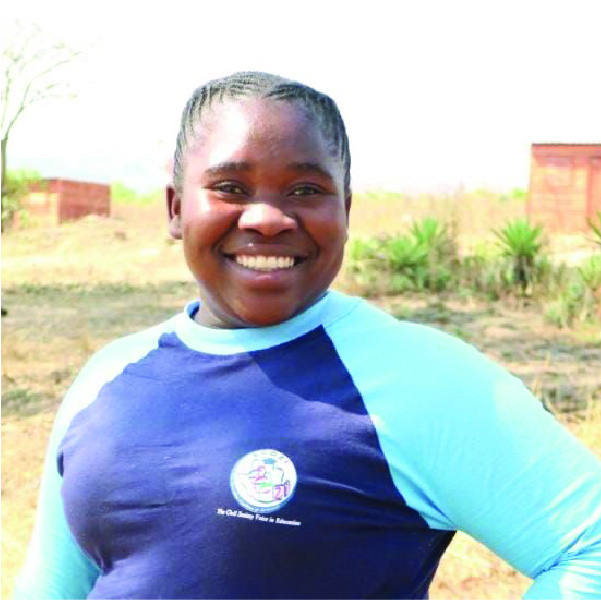 Virginia Zifesho
---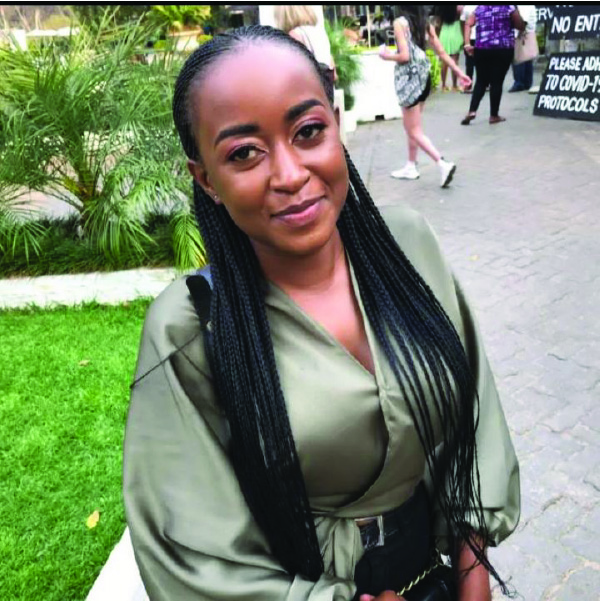 Munashe Magwada
---
---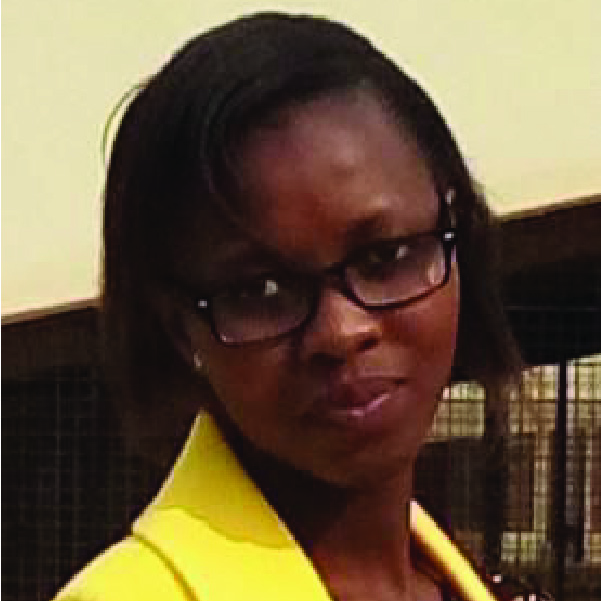 Cwebile Sibanda
---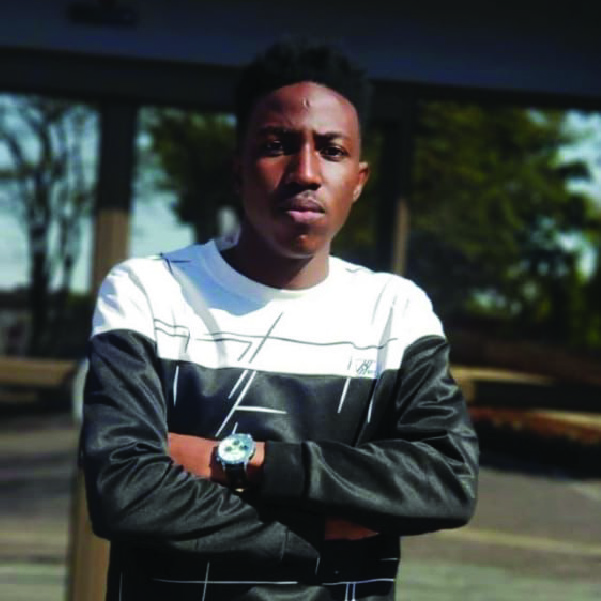 Tafara Magwaku
---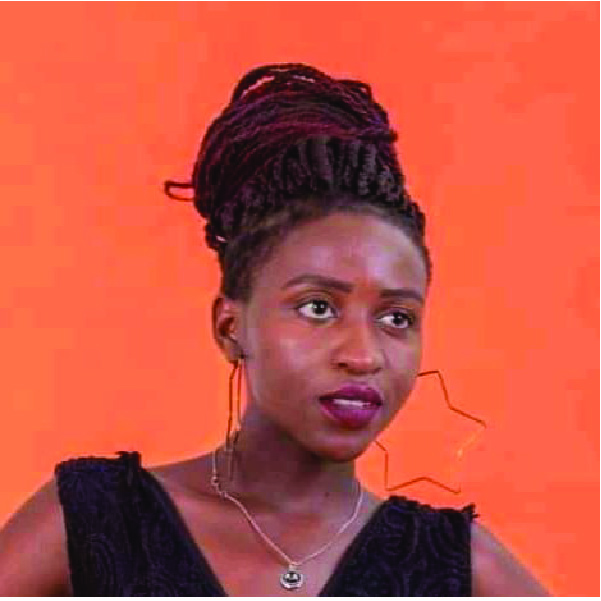 Tatenda Kombora
---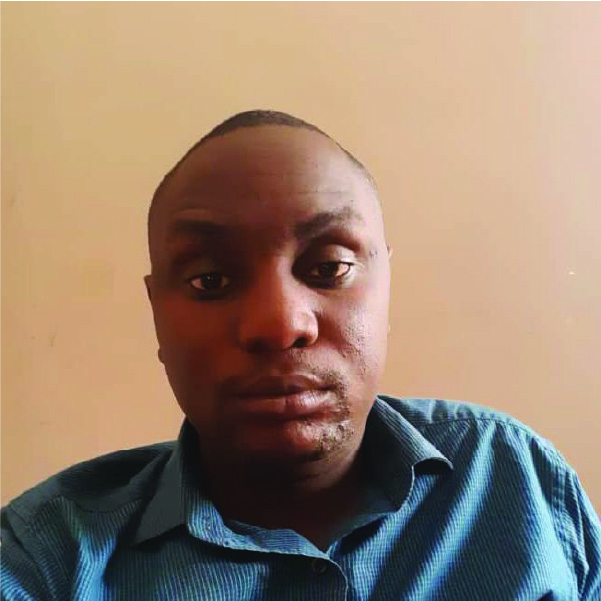 Tendai Nyamadzi
---
---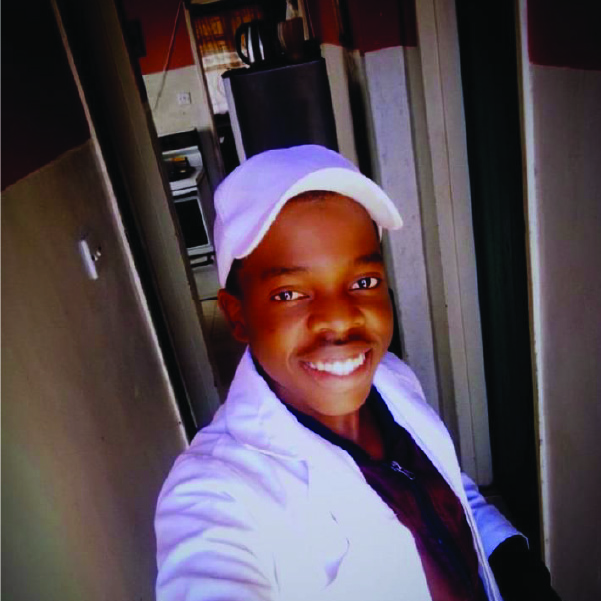 Ntandoyenkosi Mpande
---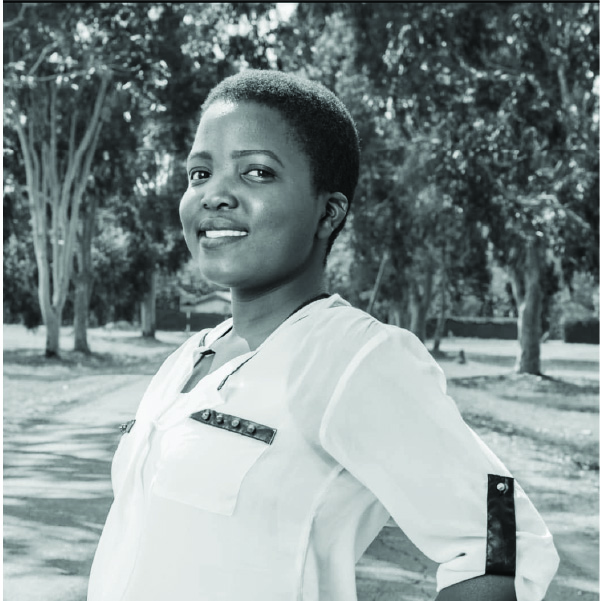 Tariro M Shoko
---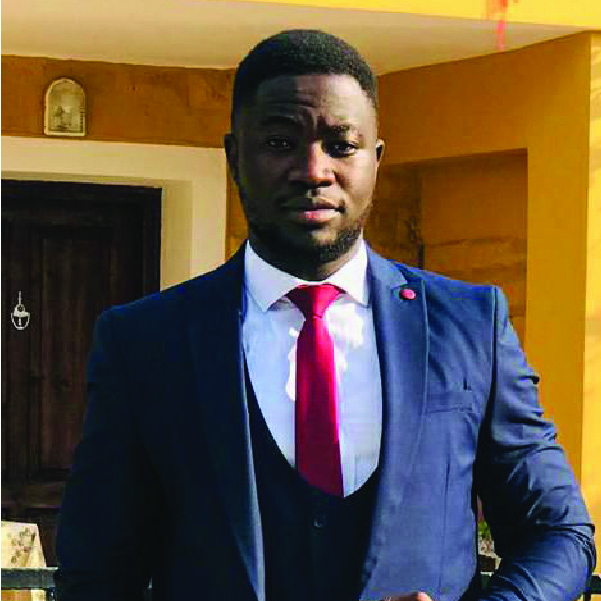 Dumiso Gaule
---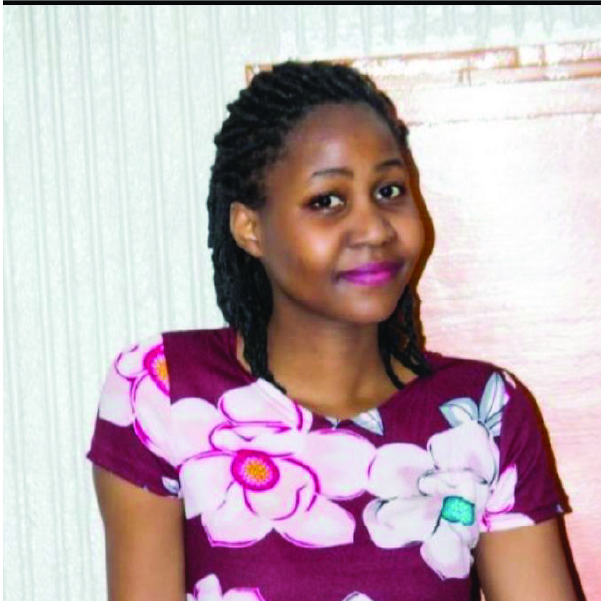 Blanche Wadzanai Mhonda
---
---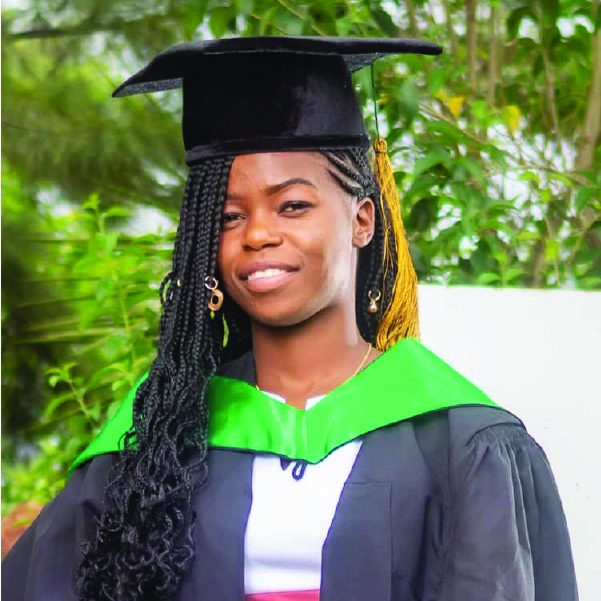 Debra Moyo
---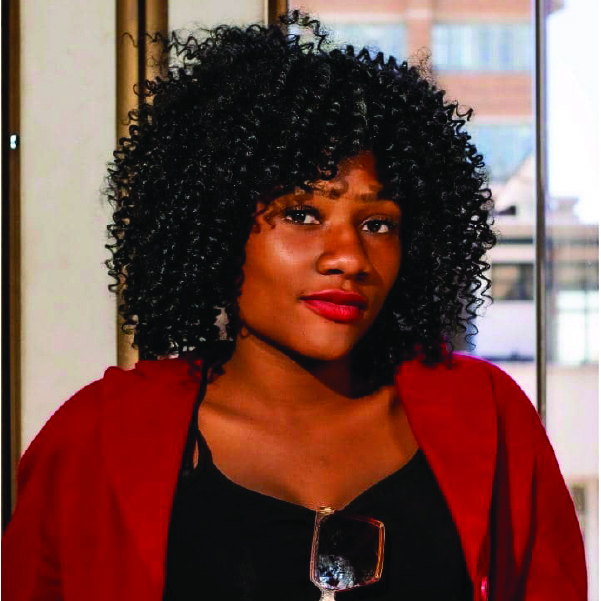 Blessing Mafudza
---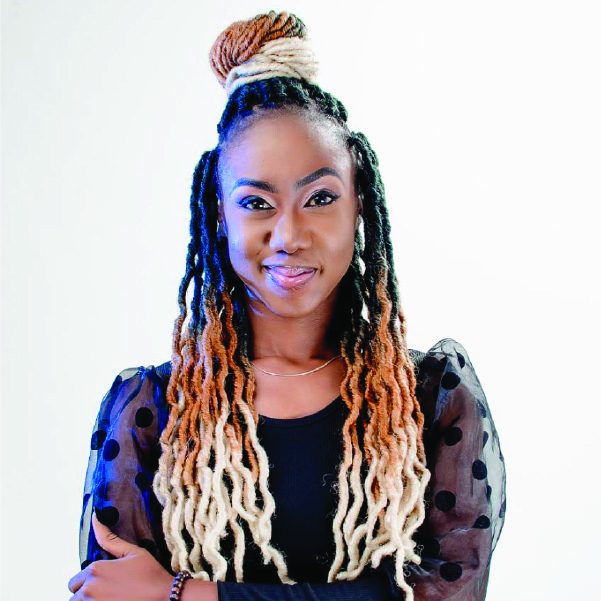 Chioneso S Kanoyangwa
---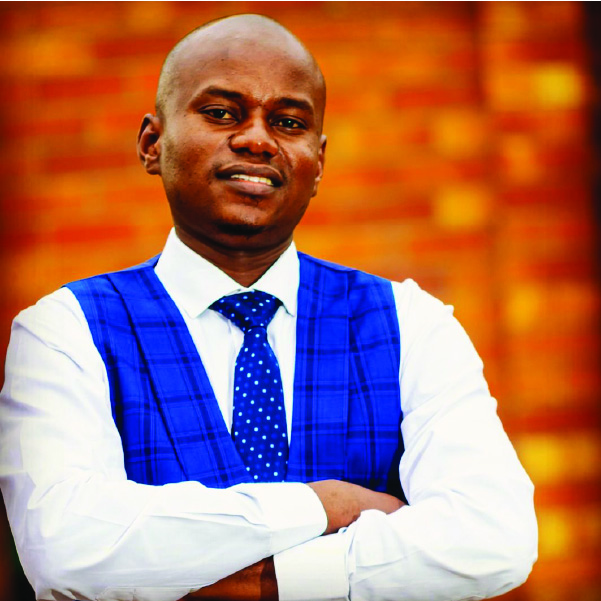 Lindani Dube
---
---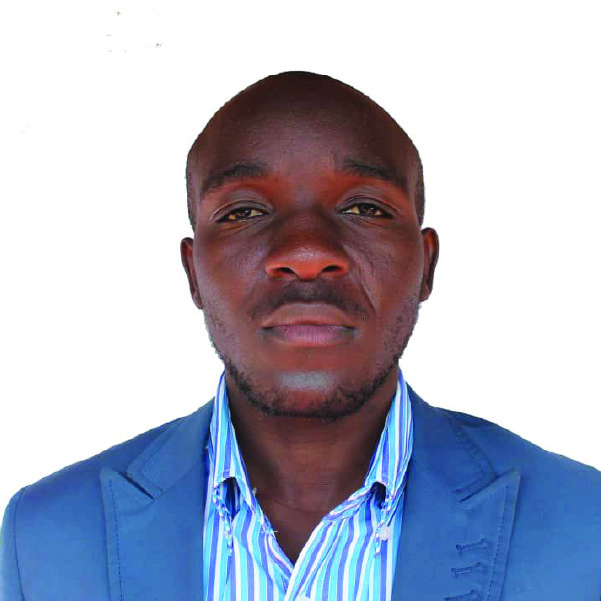 Tinotenda Chidhawu
---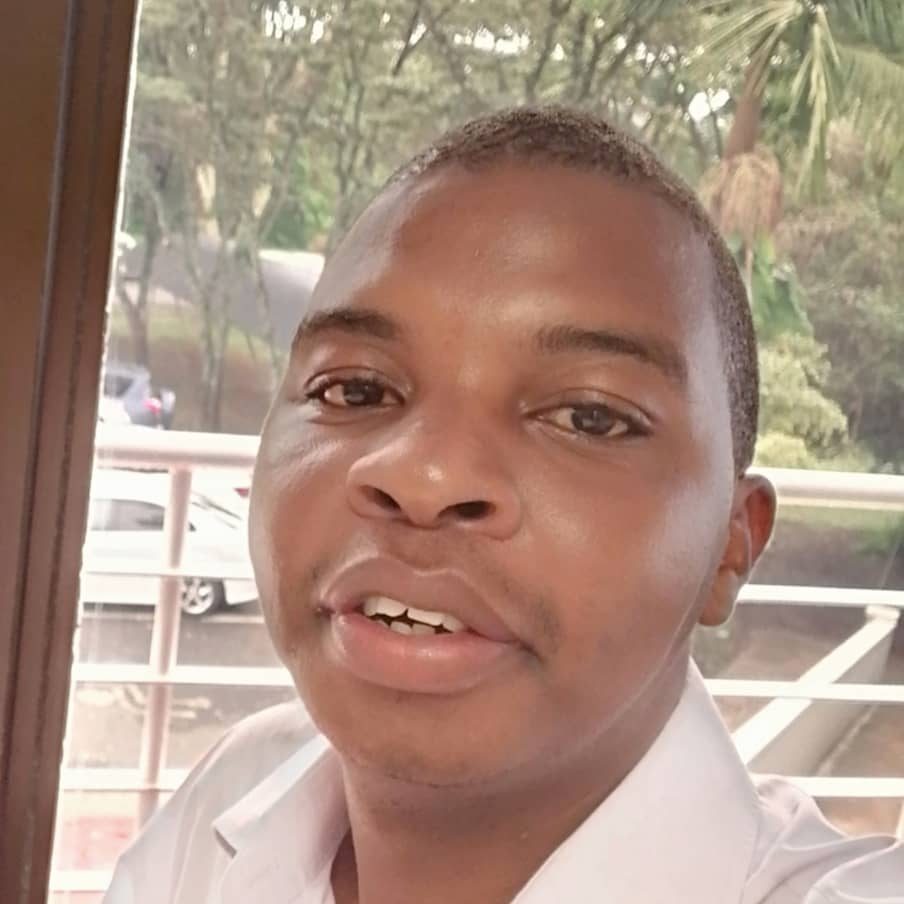 Walter Mbedzi
---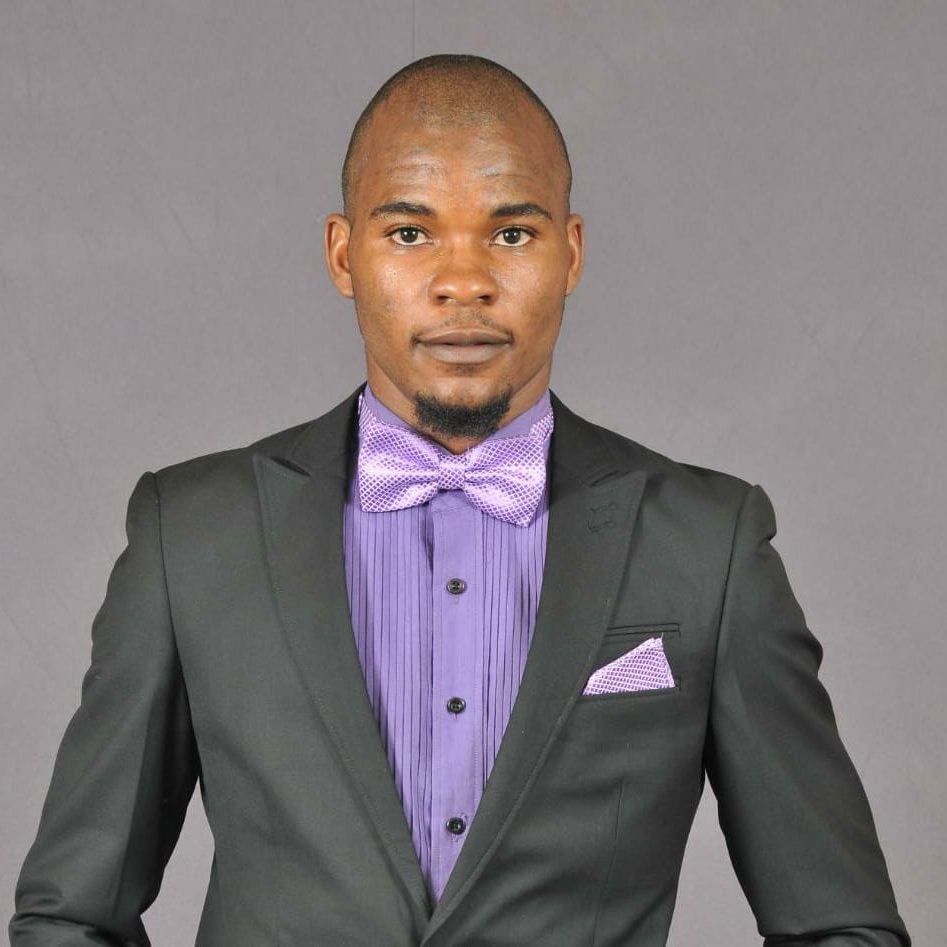 Raymond Zarurai
---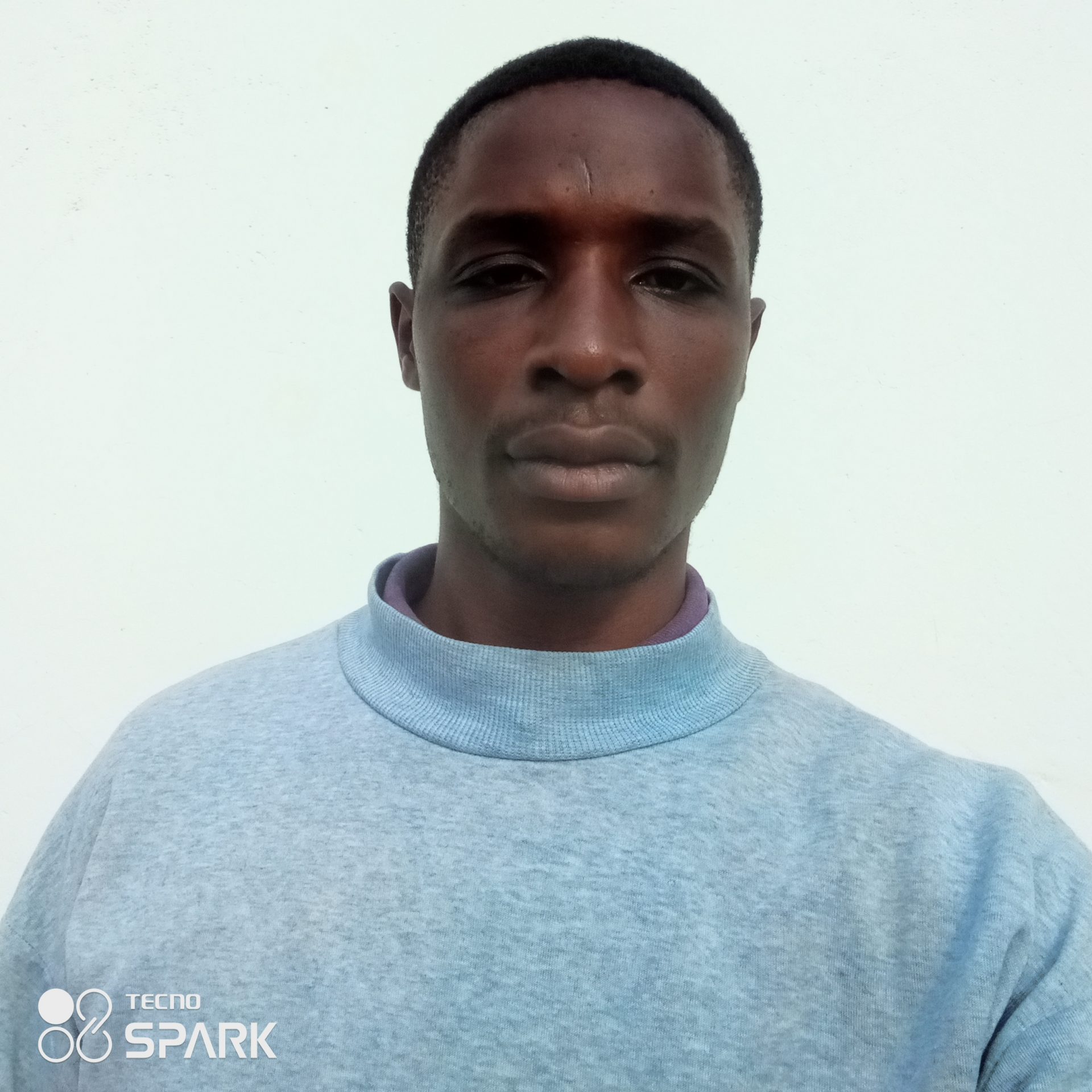 Kudakwashe Banda
---
---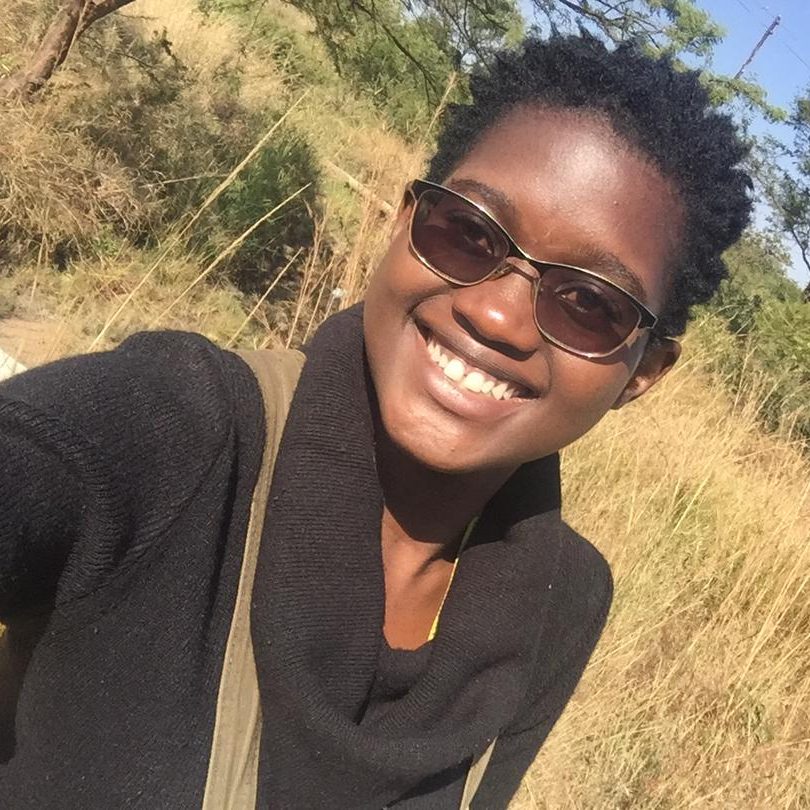 Tadiwanashe Evangel Shumba
---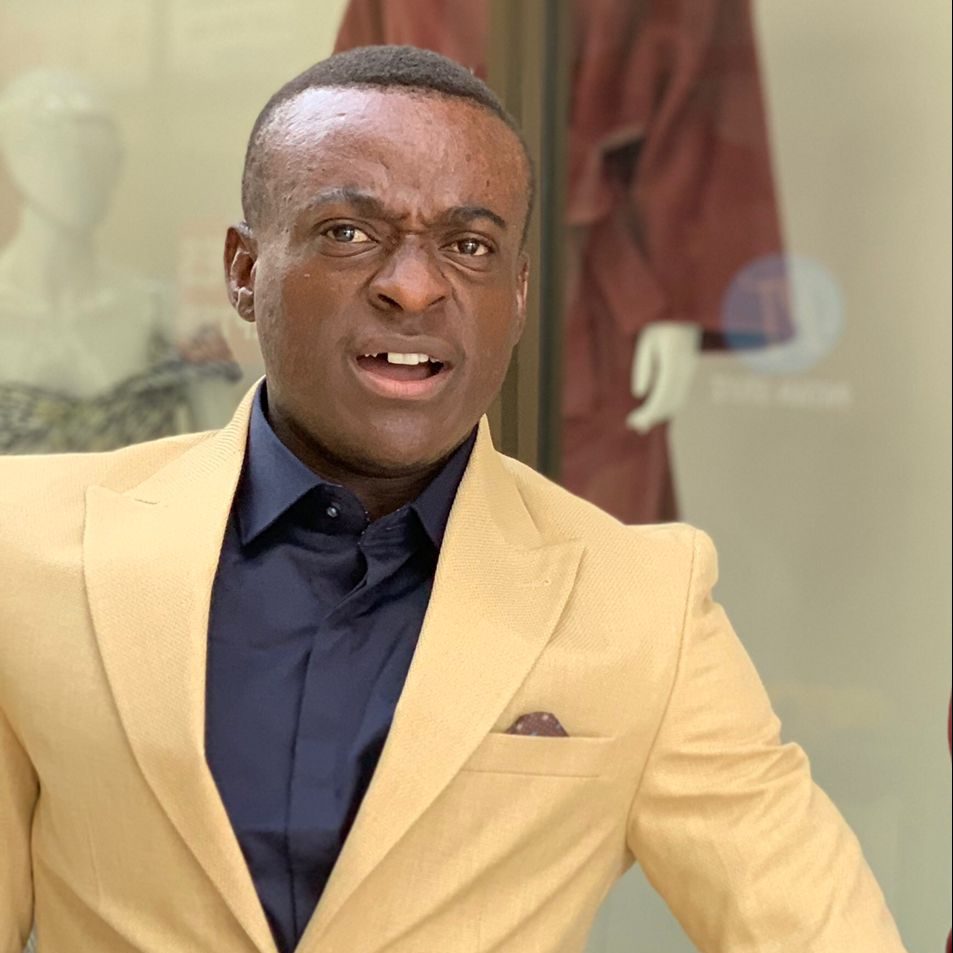 Tinashe Nyamushanya
---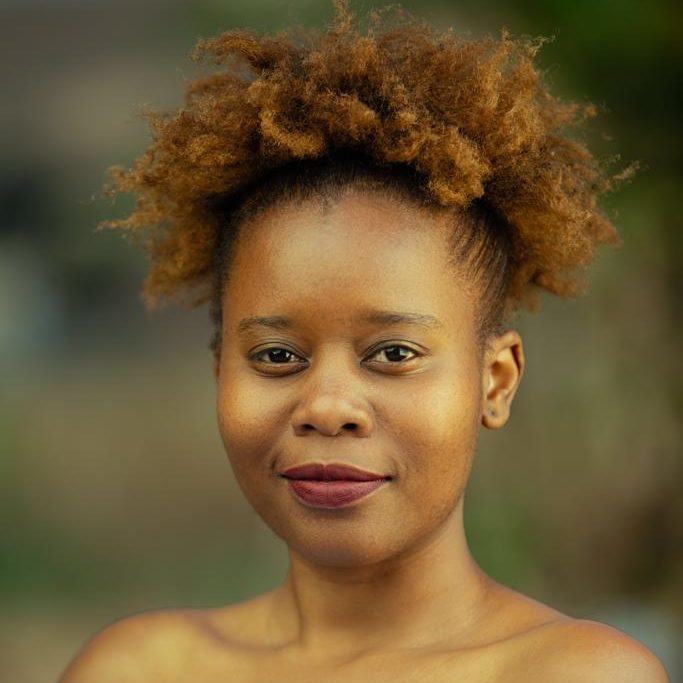 Adelyn Chiedza Makoni
---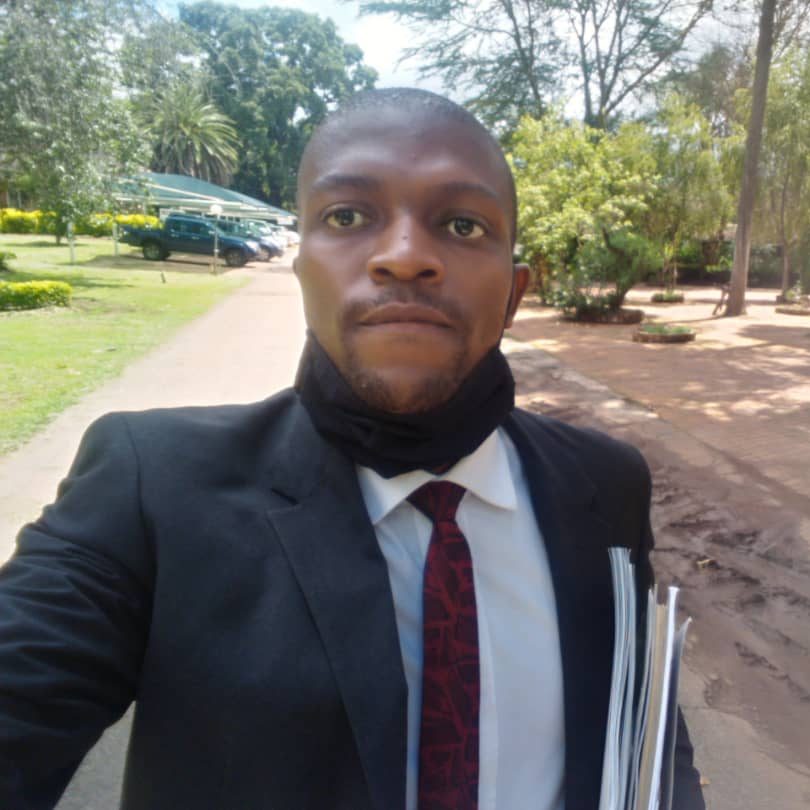 Tinashe Matika
---
---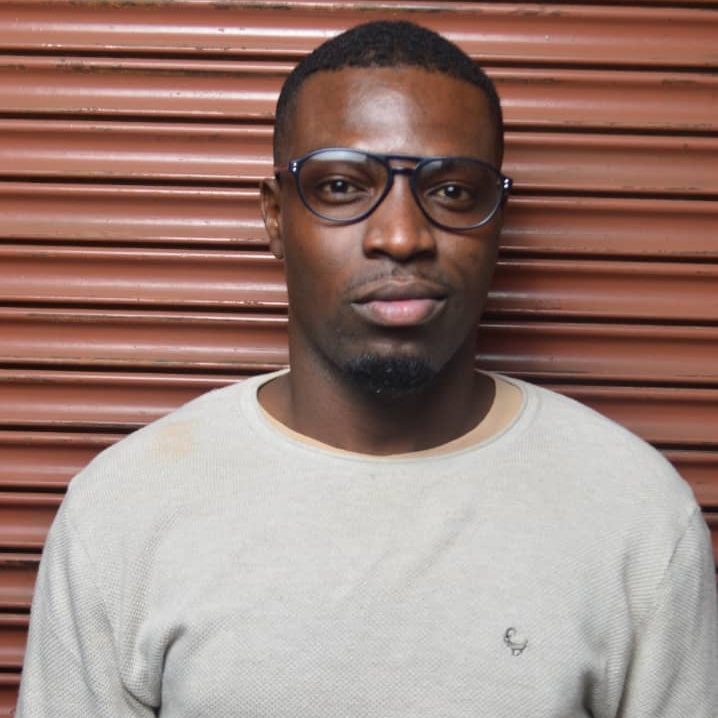 Keith Bruce Sibanda
---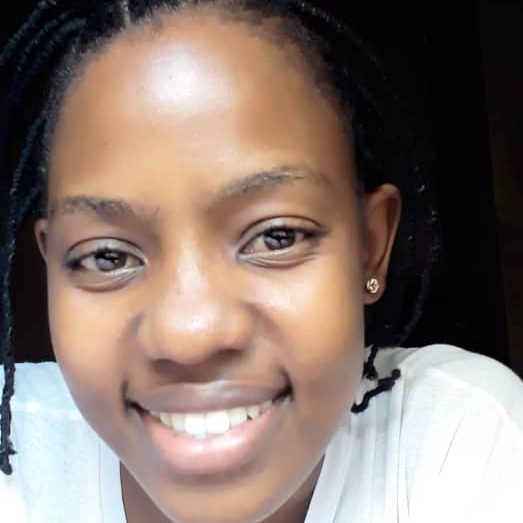 Ruvimbo Hazel Shayamunda
---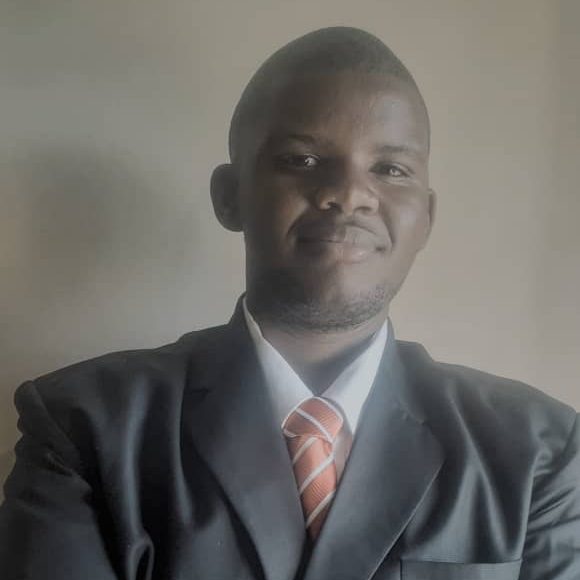 Panashe Zowa
---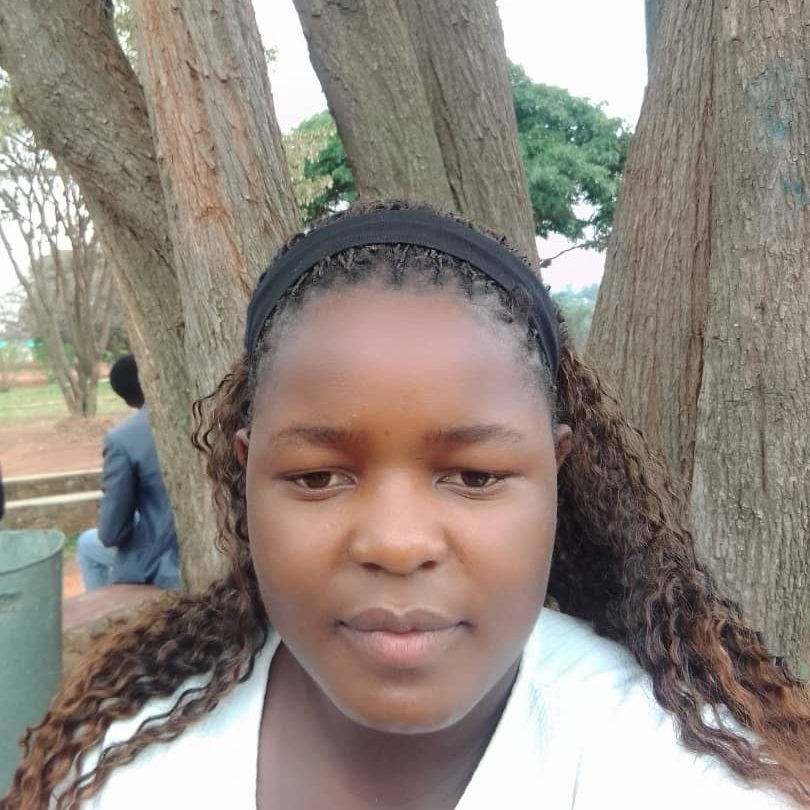 Precious Kanyimo
---
Welcome remarks by Tafadzwa Chikumba
2021 School Of Integrity in Pictures