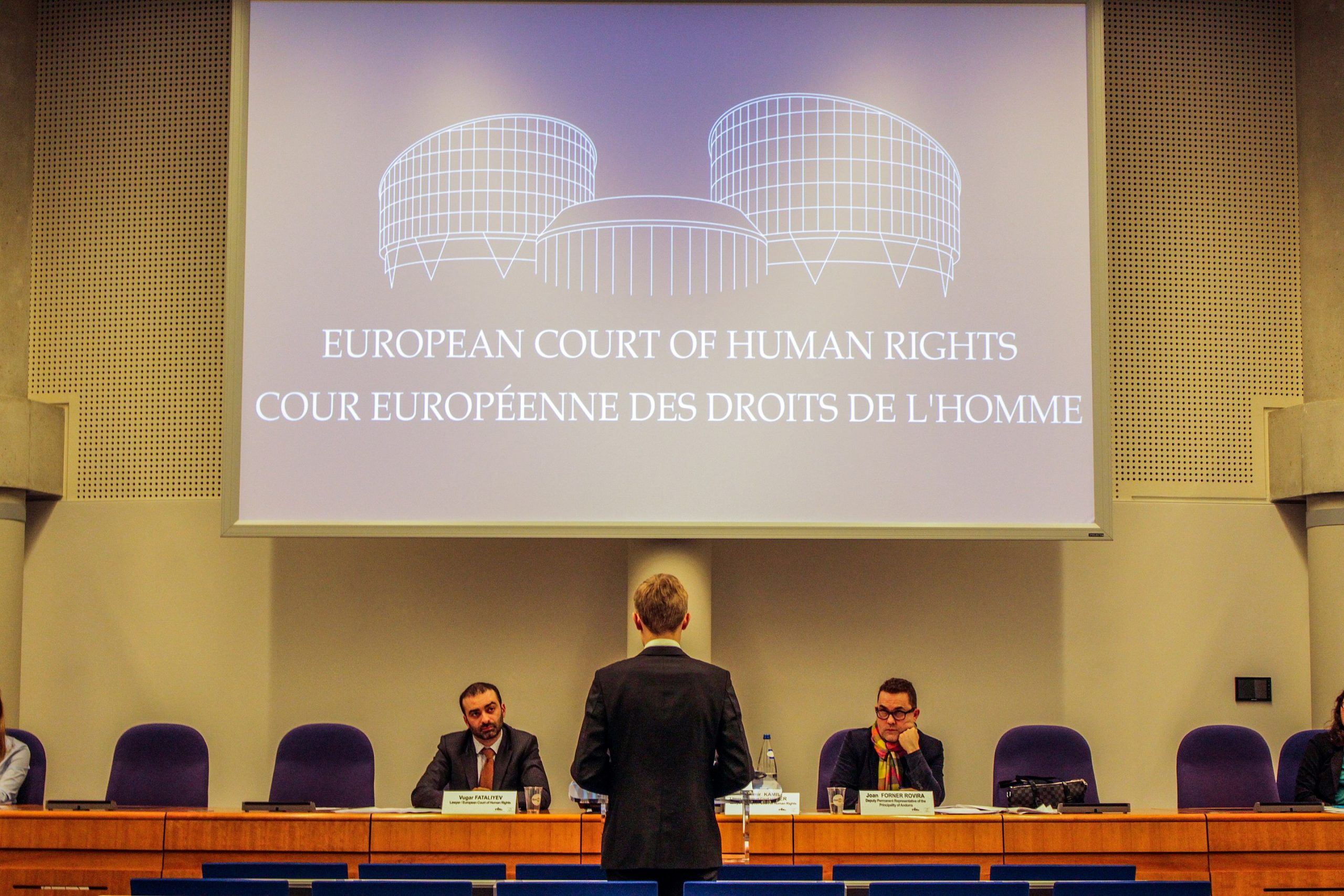 2021 ANNUAL MOOT COURT COMPETITION CONCEPT NOTE
INTRODUCTION AND BACKGROUND
Zimbabwe is a signatory to the United Nations Convention against Corruption to which under Article 5 on Preventive Anti-Corruption Policies and Practices, calls upon state parties to develop and implement or maintain effective, coordinated anti-corruption policies. Zimbabwe is also a signatory to several international and regional human rights treaties such as the Universal Declaration of Human rights which declares that human rights are universal and are to be enjoyed by all people, no matter who they are or where they live. Furthermore, the country also subscribes to the Sustainable Development Goals (SDGs), whose goal is to leave no one behind.  Relevant to the moot court is SDG 16 which is premised on promoting peaceful and inclusive societies for sustainable development, providing access to justice for all and building effective, accountable and inclusive institutions at all levels. SDG 16 therefore is fundamental for accelerating progress of all other SDGs. However, corruption has been a barrier to the full enjoyment of human rights by Zimbabwean citizens, be it civil and political rights or socio-economic rights. This is despite the country having a constitution which provides for a Declaration of Rights in Chapter 4. Whilst the nexus between corruption and human rights has strongly gained traction between anti-corruption and human rights experts, there remains the need to find strategies that allow the victims of corruption to be compensated for losses or injuries arising from the violation of their human rights as a result of corruption.
Transparency International Zimbabwe (TI Z), the Raoul Wallenberg Institute of Human Rights and Humanitarian Law (RWI) and the Zimbabwe Anti-Corruption Commission (ZACC) believes that human rights litigation is one of the strategies that can be advanced in anti-corruption. It is against this background that the three institutions have collaborated to conduct the annual Anti-Corruption and Human Rights moot court competition for law students in Zimbabwe, with the aim of inculcating the possibilities for getting compensation for victims of corruption through public interest litigation. The first competition was held in December 2020 and this year's edition of the moot court competition marks the second year.
This annual event brings together law students from four universities, which are Midlands State University, University of Zimbabwe, Ezekiel Guti University and Great Zimbabwe University.  The   students argue a hypothetical human rights case, emanating from corruption as if they were before the Constitutional Court.  The competition continuously prepares new generation of lawyers to argue cases on the nexus between corruption and human rights. For this year, motivated by the impact of COVID-19, the hypothetical case will raise issues of corruption in the procurement sector and human rights violations.
OBJECTIVES
To prepare upcoming legal practitioners to argue cases of the impact of corruption on the enjoyment of human rights
To mainstream the topic on corruption and human rights in universities
METHODOLOGY
Students will be given a hypothetical case before the date of the court competition for them to familiarise with the contents and prepare their arguments. On the day of the moot court competition, students will argue their cases before a panel of judges. This simulation is set up as a cooperative learning activity with every participant having a role to play that will contribute to the overall success of the activity.
 DETAILS
Venue: Africa University, Mutare
Date: 9 December 2021